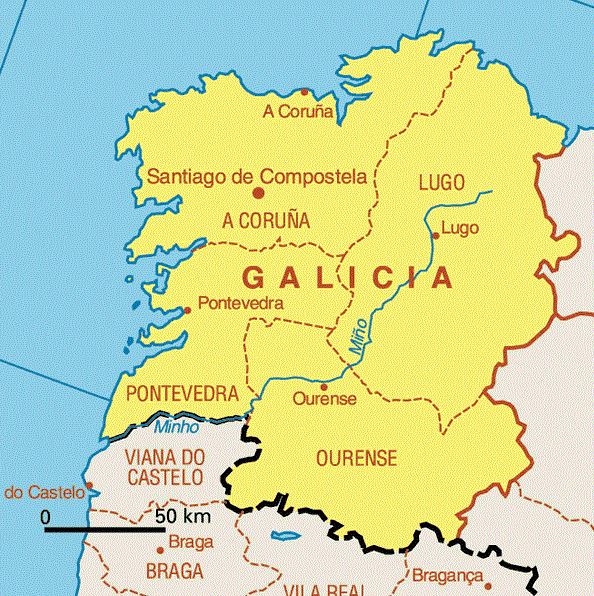 A summer festival on the first weekend of August in Galicia, Northern Spain celebrating the fine white grape variety that is Albarino!
A stunning part of the world, we would like to invite you to spend the next few moments with us in this beautiful Country, learning more about this fantastic grape.
Sunshine, 30 degree heat, a nice cool breeze and a bottle of the wine. Dreamy!
Every year since 1953, the sunny town of Cambados has hosted this fantastic festival to honour the great Albarino grape and the juicy white wine it produces. Back in the 1950's the original festival was a contest between winemakers and promoted by 2 families, Bernardino Quintanilla Álvarez and Ernesto Zarate both claiming to offer the best Albarino. With just nine producers at the time the festival has now has gone on to become a prominent part of the city's festival scene. A celebration of Music, dance, Galician traditional games, wine tasting and of course the star of the show, Albarino!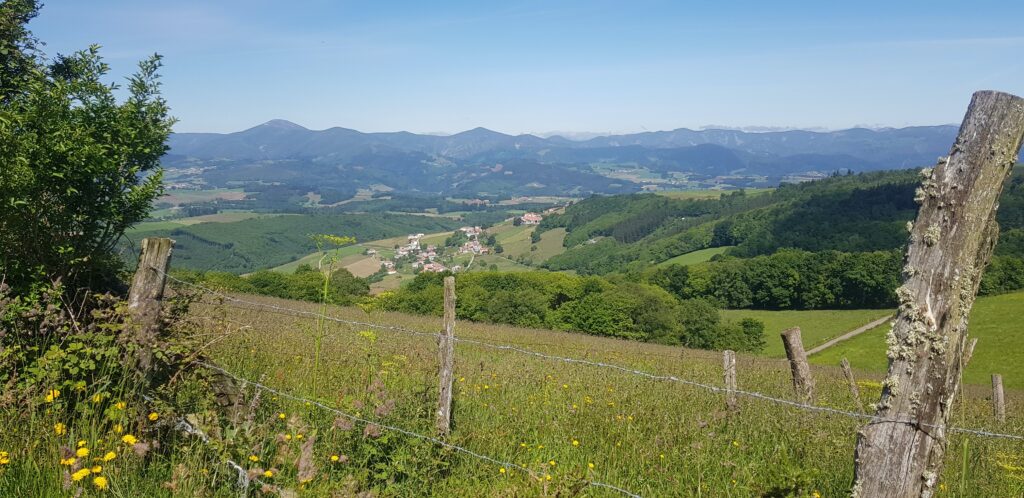 We are staying in Spain for the festival of course but, at this point, it's worth mentioning that the Albarino grape itself is famous both in Spain and neighbour Portugal where it is known slightly differently as Alvarinho. Our Portuguese counterpart tends to be lower in alcohol and less intense. It is also slightly more varied in quality due to the larger area in which it grows.
In Spain Albarino is predominantly grown in the cool climate wine region of Rias Baixas. Pronounced Ree-ass By-shass (for those who are interested in improving their language skills) in Galicia, Spain, it officially became a Denomination de Origin in 1988 after Spain joined the EU. It makes up a huge amount of the vineyards in that area coming in at around 90% and covering around 13,000 hectares.
On the nose you will find notes of citrus including grapefruit and lime and and orange while on the palate you will notice a very high acid, mouthwatering feel almost immediately. Flavours of Apricot, Melon, and Peach all shine though alongside notes of Honeysuckle and Grapefruit.
It is very drinkable (as we hope you've found) and ideal for drinking while young. Right in time for Summer. Lucky us!
There are some exceptions to this of course. The high acidity in the wine gives it great ageing potential which changes the flavours and characteristics of the wine. These differences are created during the wine making process. Aged wines tend to remain in contact with the Lees (a deposit of residual yeast) which bring out notes of toast and biscuit and flavours such as pineapple, peach and sweet tangerine.
Fantastic wines, slightly different characteristics but both great choices. Here are some of our favourites!
Albariño De Fefiñanes Iii Año 2016
Legado del Fraile Albarino 2019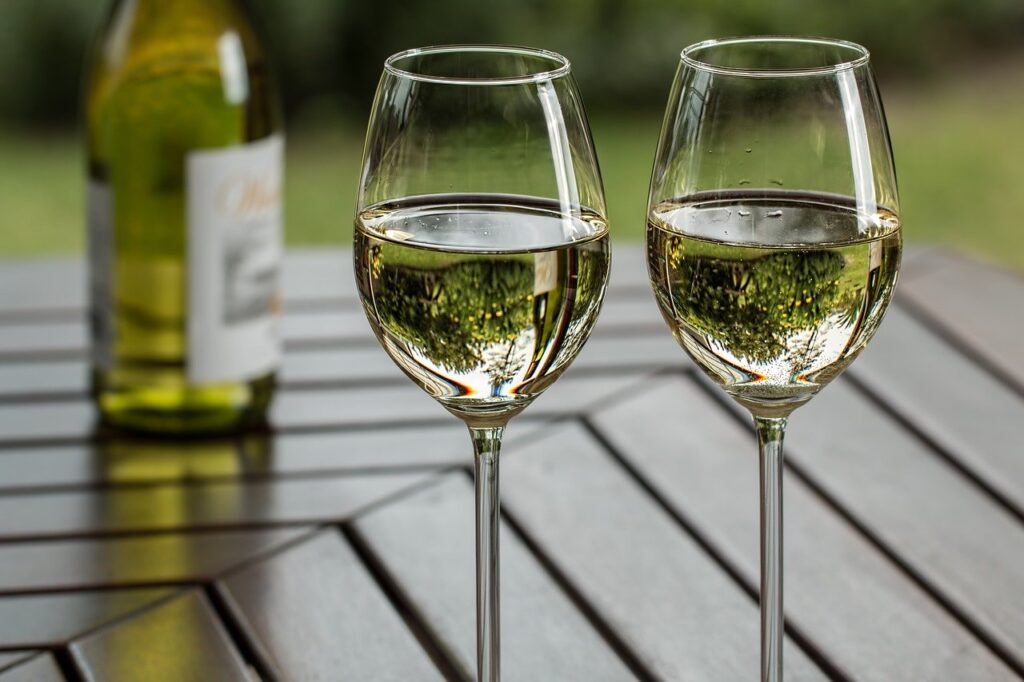 If you're wondering what food to pair best? We recommend all the seafood!
In Spain, back at the festival you would likely find locals sitting watching the world go by with a glass of Albarino alongside the local delicacy of Pulpo de feira – Galician Octopus or Pimentos de patron but if not then a cheeky seafood risotto won't do you wrong!
We hope we've inspired you to try the wine and in future years maybe even visit the festival. But with the crazy year we've all had so far, maybe just enjoy a bottle in the English summer from your own home and try and re-imagine it with this fantastic wine at your side.
Cheers,
John the wine guy x