Hi all! John The Wine Guy here.
Sorry it's been a little while since we last spoke. I've been getting some much-needed R&R in preparation for the imminent harvest at Ridgeview. It feels very much like the calm before the storm… Everything is ready we're just waiting for the word Go! Tanks are cleaned, the harvest team are prepared, and all the additional equipment is ordered. I've even obtained my forklift truck licence to help out more, although I'm not sure how useful that is going to be outside the winery – but I can't help still feeling pleased with myself!
The weather has been playing havoc with the grapes this year. It's just not staying hot and sunny enough which is less than ideal! We've visited both Nyetimber estate and Woodchester vineyard in the last few weeks and everyone is in the same boat. Just means slightly later picking and a later finish to the harvest, but we are remaining positive and I'm sure there will be some great wine at the end of it! Speaking of other vineyards, I do intend to share my experiences with you soon… there's just not enough time in the week!
I have of course still found time to taste some excellent wines. I know what you're thinking, a true hero! Haha! I jest of course, but with the recent down time and the odd trip away there has been plenty of great wines to sample.
I'm going to start though, with a huge thankyou to Down to Earth Wine. A family run business based in North Yorkshire in a beautiful lavender farm. Offering fantastic natural, bio-dynamic and organic wines they kindly sent me 3 of their wines to taste. It's great to support a small business in the UK and not one to look a gift horse in the mouth, I said thank you very much and below are all my thoughts.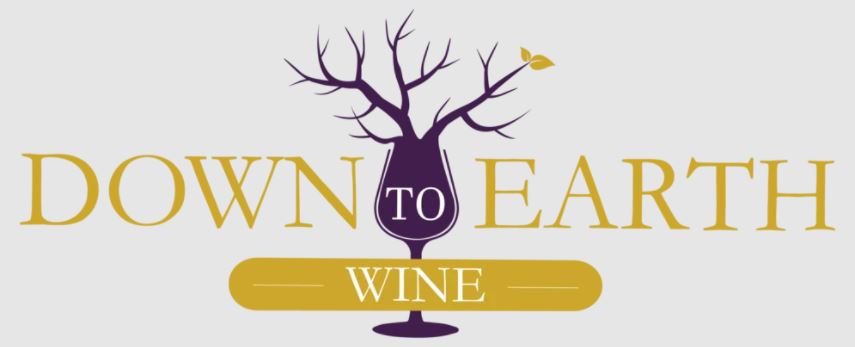 Starting with the Rose, Meinklang. A natural sparkling wine from the Burgenland region of Austria. A dazzling pink colour draws you in before you've even opened the bottle. A light frizzante as you pop the cap before a huge burst of Strawberries and summer fruits hits the nose. On the palette there is a crisp acidity alongside more ripe red berry flavours with strawberry being the main star. At 10.5% alcohol this would be perfect as an aperitif on a summer day and the ideal accompaniment to a summer picnic
Moving on to the white selection, Cucu is a beautiful Vedejo from Northern Spain. Made from 100% Vedejo (which is one of my favourite white grapes) this cracking wine is a beautifully elegant white. A young wine, full of life and citrus zest, the wine maker Beatriz only planted vines back in 2008. Considering the time needed for a vine to produce fruit this young winemaker has only really been making wine for the last 10 years and is already doing such an incredible job! This particular offering is 13.5% so would be better suited to food and an ideal pairing with any meaty seafood such as salmon or monkfish.
Finally, the red wine…and my favourite. I love a big complex punchy red wine, and this delivers beautifully. Black Slate is a classic blend of 3 grapes. Carignan, Garnacha and Syrah. Some of their vines are up to 80 years old and give those rich characteristics you would expect. Originating in Priorat in Spain it's 15% alcohol and is incredibly well balanced. Full bodied there are all the classic flavours and fragrances in this wine. Think spice, deep cooked black fruit such as plums and blackberries, mulled cherries and earthy notes too. On the palette it offers a lovely long finish and would be great to drink now or store away for a good few years.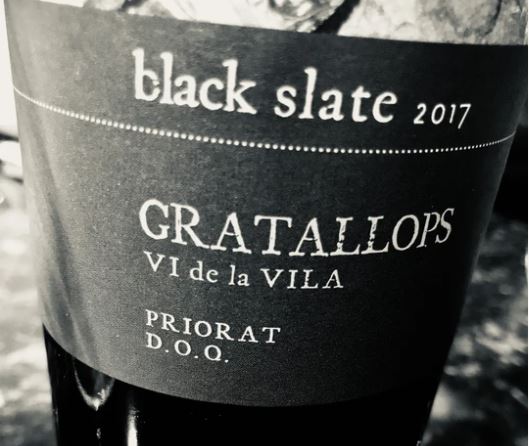 3 fantastic wines from an aspiring young business. Go check them out! They have plenty more wines on offer too and judging by these, there will undoubtably be some more wonderful examples in there for us all to try.
Thanks for reading. Next time we speak I will have another harvest under my belt which is a great feeling. What a year!
Until then keep enjoying the wine!
Cheers,
John the Wine Guy x